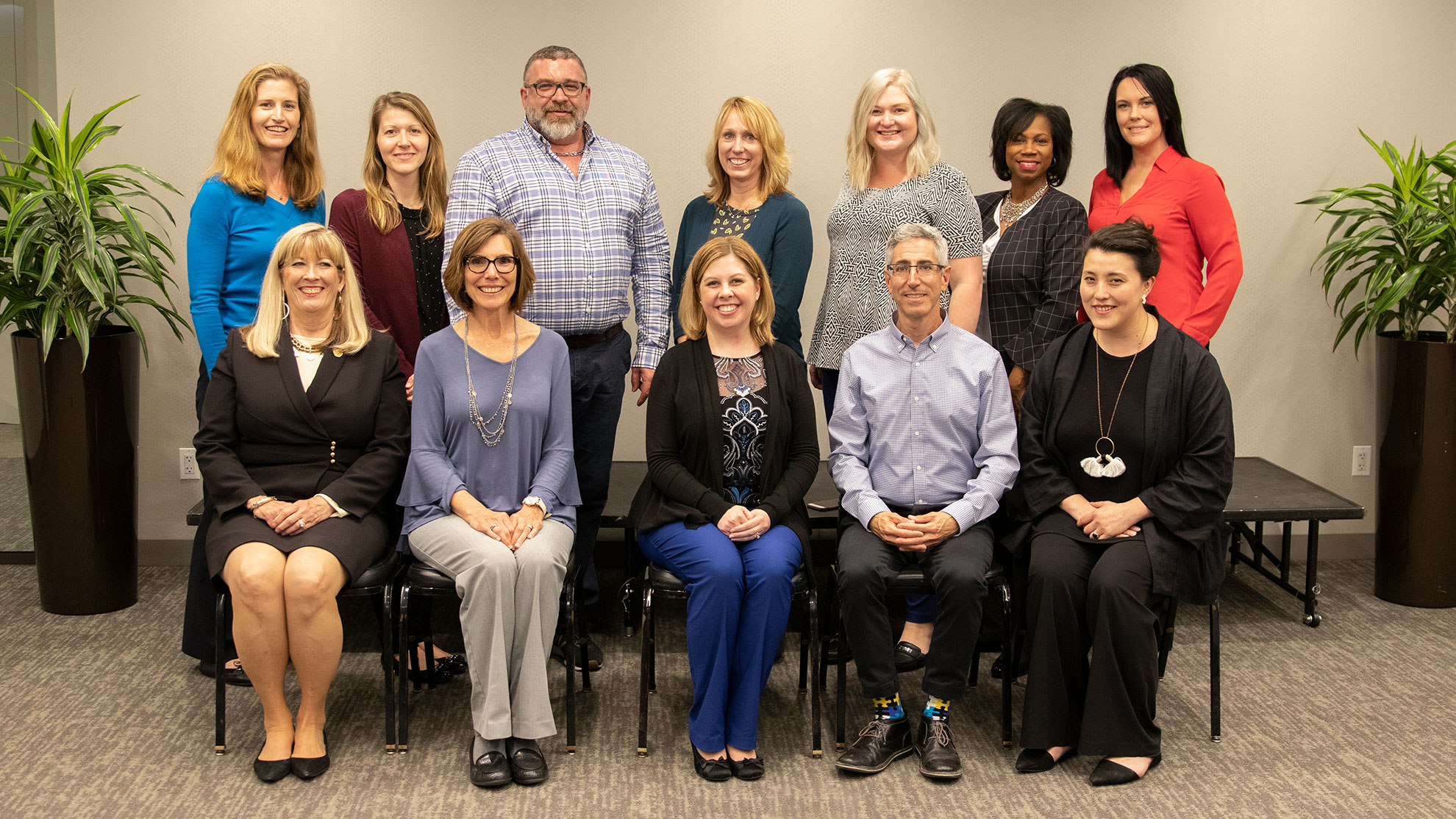 The Coordinator Advisory Group serves as a consultative body to the ACGME administration concerning coordinator, graduate medical education, learning environment, and accreditation matters.
The Coordinator Advisory Group is comprised of up to 12 members. Of these, two to three members are institutional coordinators, and two to three members are program coordinators representing a range of specialties and subspecialties.
To be considered for membership, eligible coordinators are nominated by their program director or designated institutional official. As part of the selection process, the ACGME considers diversity in terms of geography, type and size of program and institution, specialty, and professional experience. Members have a minimum of five years of experience as an institutional or program coordinator.
The Coordinator Advisory Group meets twice a year, and members serve three-year terms. Tentative future meeting dates are listed below, and are subject to change. Teleconferences may be scheduled between meetings as needed.
2021: May 6-7 and September 9-10
2022: May 5-6, 2022
Contact the Coordinator Advisory Group
Send any feedback, suggestions, or questions about the group and/or its work to coordadvgroup@acgme.org.
2019-2023 Members
Terry Bennett, BA, C-TAGME
University of Virginia
Timothy Burns, BA, JD
University of Vermont Medical Center
Coranita Burt
The Ohio State University
Michelle Cichon, MS
Detroit Medical Center/Wayne State University School of Medicine
Anne Hardie, C-TAGME
Rochester Regional Health/United Memorial Medical CenterUnited
Laurie Hein, AAS, BA, MA
Medical College of Wisconsin
Megan Kinane, MHA
Samaritan Health Services - Corvallis
Krista Lombardo-Klefos, MBA
Cleveland Clinic
Kandice McLeod, MEd, EdS, C-TAGME
University of Texas Health Science Center at Houston
Vicky Norton, BS, C-TAGME
University of Maryland
Thea Stranger-Najjar, BA
University of Chicago Medicine
Joseph Stuckelman, MFA, C-TAGME
Cedars-Sinai Medical Center